$

249.99

Meet Ollie, a 30 pound Italian Waterdog, looking lovable on this Astro Sofa. The perfect Ultra-Plush sofa with embossed micro-velvet seat cushion and matching pillow, it is just right for pets up to 50 pounds who love to sleep curled up.

Storage for toys and bones
Removable/washable cushion cover
Elevated on 2" legs for draft free sleeping
Fits medium pets up to 50 pounds
Cushion measures 22.5" x 17"
Height from floor to top of seat cushion is 10"

Learn More
Inspired by the high quality craftsmanship of fine furniture, we're dedicated to providing the same level of comfort and style for the pets we love and adore. Our premium beds are designed and manufactured with the utmost attention to detail, function and durability - And our wide variety of elegant styles will complement the décor of any home. After all, our pets give us their unconditional love; give them something they'll love, in return.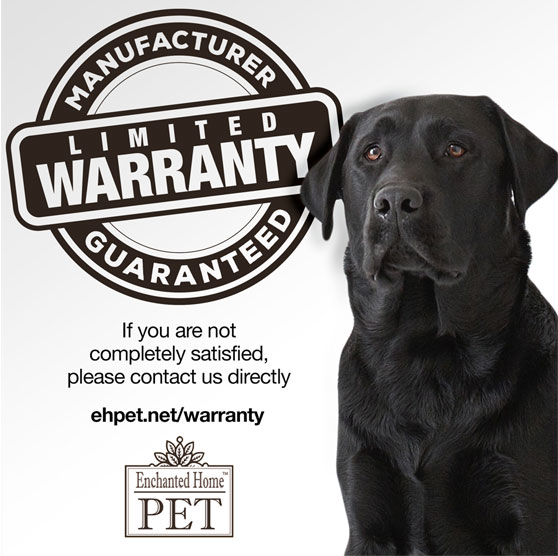 We are Committed to quality
Enchanted Home Pet prides itself in making superior quality products. There's nothing more frustrating than buying a product that breaks. If, during your product's lifetime, it does not function as it should due to a manufacturing defect, we will replace your product free of charge. Hassle and worry free!
Please email us at info@enchantedhomepet.com to get started.